Technology Review for Small Business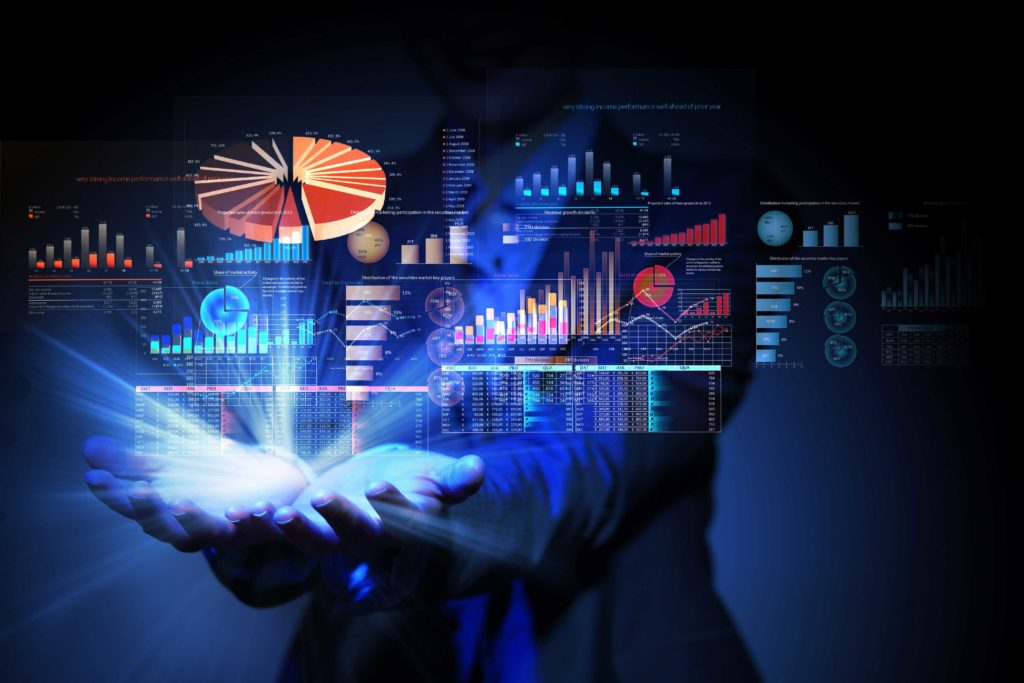 We are offering a free technology review for small businesses.
The pandemic has forced a lot of change on businesses and small businesses – like our own – have had to quickly adapt to new ways of working.  How we use technology can seriously impact our bottom lines.
We are offering these free consultations and reviews to 20 small businesses.  We don't expect any reward from these reviews but of course we hope some may lead to some business for us – but that will be a bonus.  We believe in true business networking and goodwill that drives future business.  What better way to get to know another business than to review how they use technology?
These reviews will consist of;
Current Business Systems in use – CRM, Ordering, Accounting etc.
Website and social presence
Marketing activity & processes
Physical technology infrastructure – cloud, servers, laptops, phones 
Data Protection and Data Security
The process consists of a Q&A exchange followed by video call to discuss some details.  From this we will provide you with some advice on options for the future of your technology.
A typical business that is suitable would have between 5 and 50 employees with a complex operation using many software systems to run their business.
 Get in touch with us at support@ddaas.com or call on 
+ 44 20 81332236